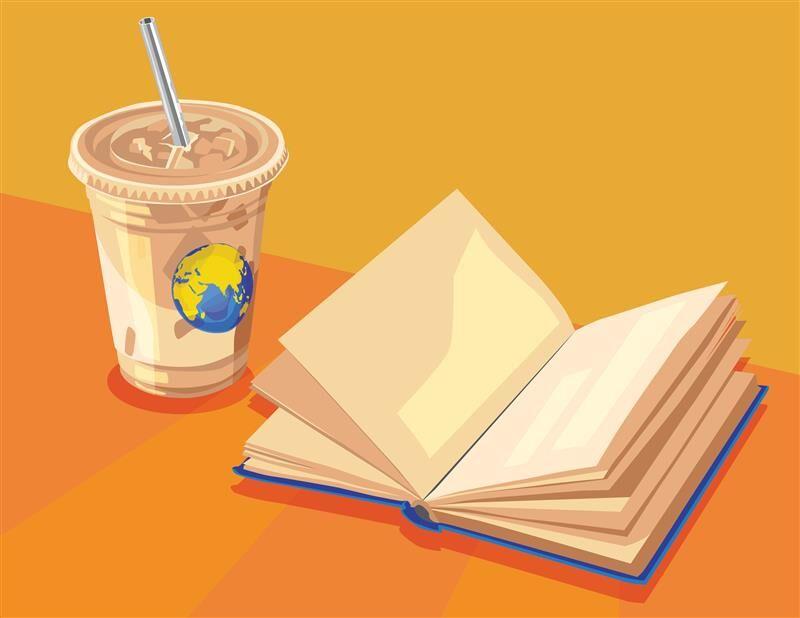 The BALI Club: volunteering, travel and Den drink | Culture
[ad_1]
If you stopped by The Den last week, you may have noticed the drink of the week, "BALIs and Cream", which benefited club Building, Advancing and Loving Indonesia (BALI).
To raise additional funds and publicize their annual service trip and club, the BALI Club recently started collaborating with the Den to create drink specials of the week.
With the ongoing debate over the best coffee on campus, the Den may have just added a feather to its hat of caffeinated delights with these BALI club-related drinks.
The idea was brought up by Fiona Jordan, a junior political science student, Den barista and marketing manager and one of the original club members who was inspired after watching a TikTok titled "Berries and Cream".
The BALI Club became obsessed with TikTok because of its hook, and Jordan decided to make a BALI Club themed drink of the week called "BALIs and Cream", made with raspberries, strawberries and cream, and would help bring attention to the BALI Club among Den lovers.
The BALI Club was founded by Lillianna Slaughter, a senior sociology major, who, after traveling to Bali to teach English in an after-school program during her gap year before starting university, wanted to contribute to the Bali learning community.
All LMU students, regardless of their class level, can join Club BALI by registering for the annual Student EXP fair.
After reluctantly arriving at LMU to begin college classes, Slaughter was contacted by a member of the local community where she was teaching in Bali who asked her if she could help run a sponsorship program, based in Indonesia, but since then. United States.
Slaughter said: "Basically I inherited a small nonprofit organization and kept working on that on my own teaching myself the business side of things through the internet which was difficult at 18. years. I felt like I needed someone to help me deal with this.
Lucky for Slaughter, she met Kaitlynn Pimentel, now a senior entrepreneurship major, in their resident advisor's room while she was living in Sullivan Hall during their freshman year.
While in the RA bedroom, Pimentel and Slaughter engaged in a discussion about Bali and Indonesian culture, after which Slaughter took Pimentel to her dorm where she showed her photos from her trip.
Slaughter, Pimentel and five other LMU students then traveled to Bali in the summer of 2019 for a service learning trip, and after their return they founded the BALI Club. Pimentel called this trip the most humble, the most beautiful and the most memorable experience of his life.
Slaughter and Pimentel's belief that education is one of the most sustainable ways to fight poverty prompted them to create Club BALI whose mission is to make education as accessible as possible in Bali.
To achieve its mission, the Bali Club focuses each year on Bali Fundraising, which is used to purchase educational resources, pay teachers' salaries and improve school infrastructure in Bali.
The club is also contributing non-cash resources such as tech devices for virtual reading, helping to build after-school learning centers and sending food packages during the height of the pandemic.
The club also hosts an annual trip to Bali every summer where 15 club members, selected from a pool of applicants who fill out the interest form, have the opportunity to explore Bali and volunteer.
Find more information about their Instagram pages.

[ad_2]