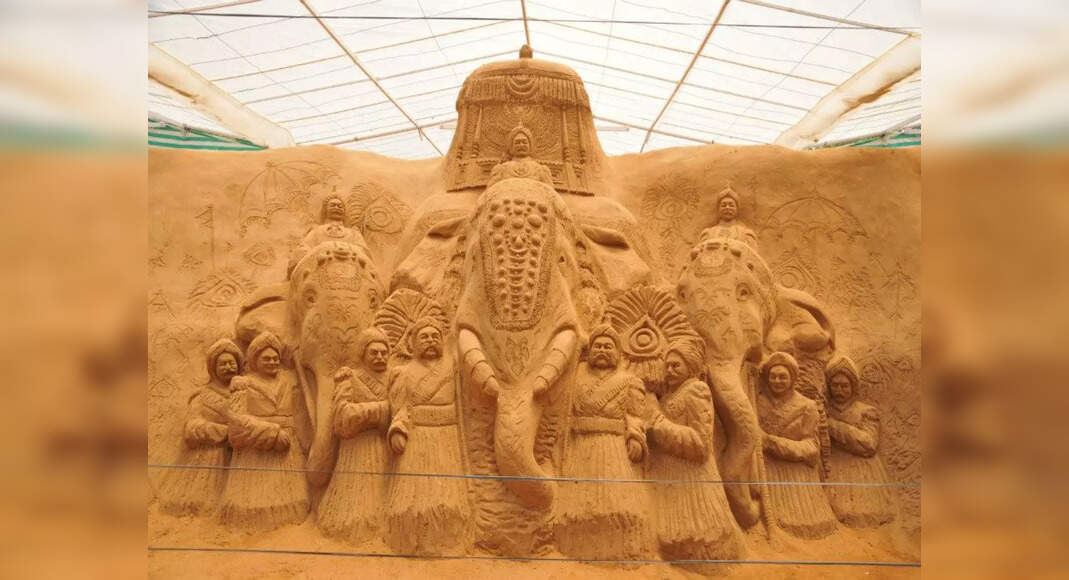 A Look at India's First Sand Sculpture Museum in Mysore
Mysore (or Mysuru) is a historic city in Karnataka packed with amazing attractions including Mysore Palace, Vrindavan Gardens, and Mysore Zoo among others. But did you know that the Cultural Center of Karnataka is also home to a unique sand sculpture museum that took the country by surprise. It is also India's first sand sculpture museum.


Learn about Mysore Sand Sculpture Museum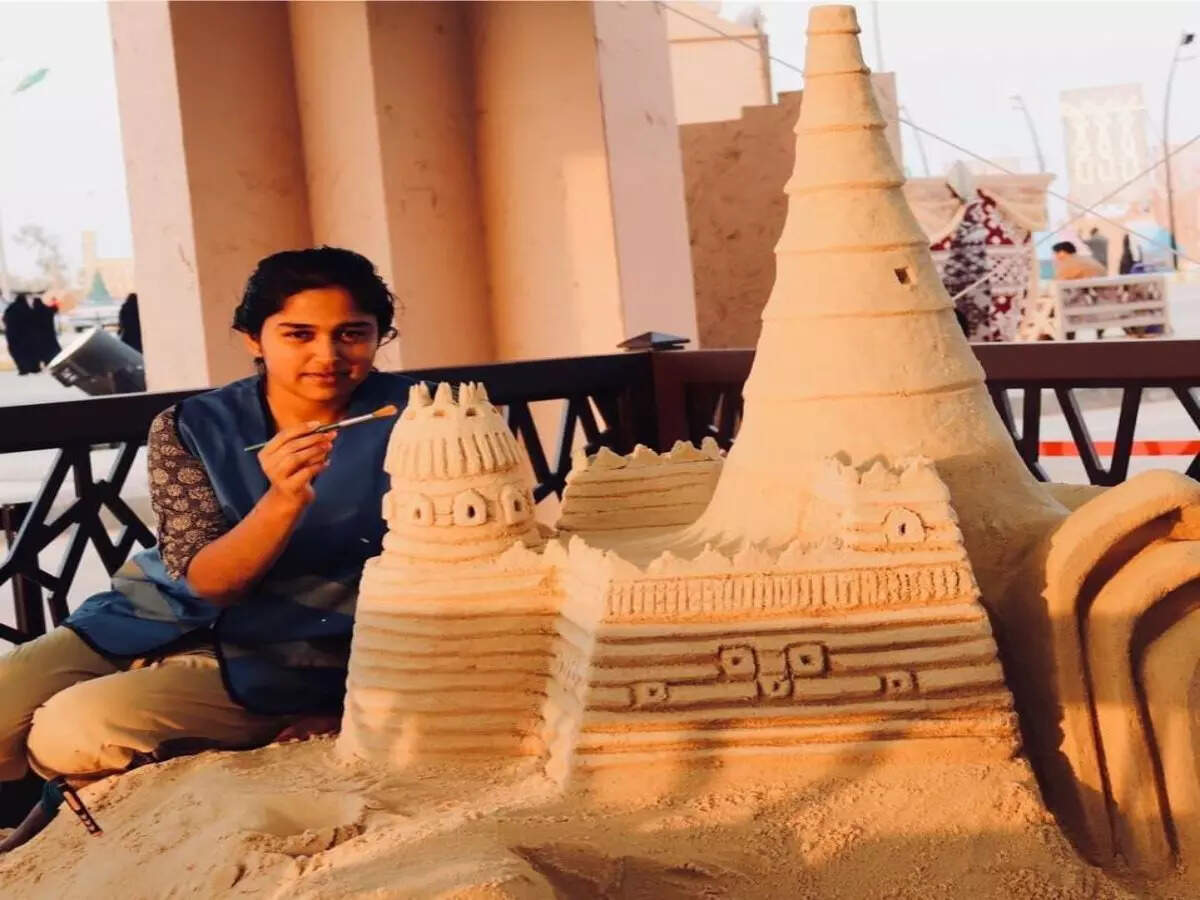 The museum was conceptualized by the famous sand artist, MN Gowri. She took about four months to create the complete look.

So, first let's talk about the location of the museum which is awesome. The museum is built close to the hill of Chamundi and showcases the rich cultural heritage of the city. The incredible museum houses around 150 monoliths made using 115 trucks filled with sand, water and a little glue!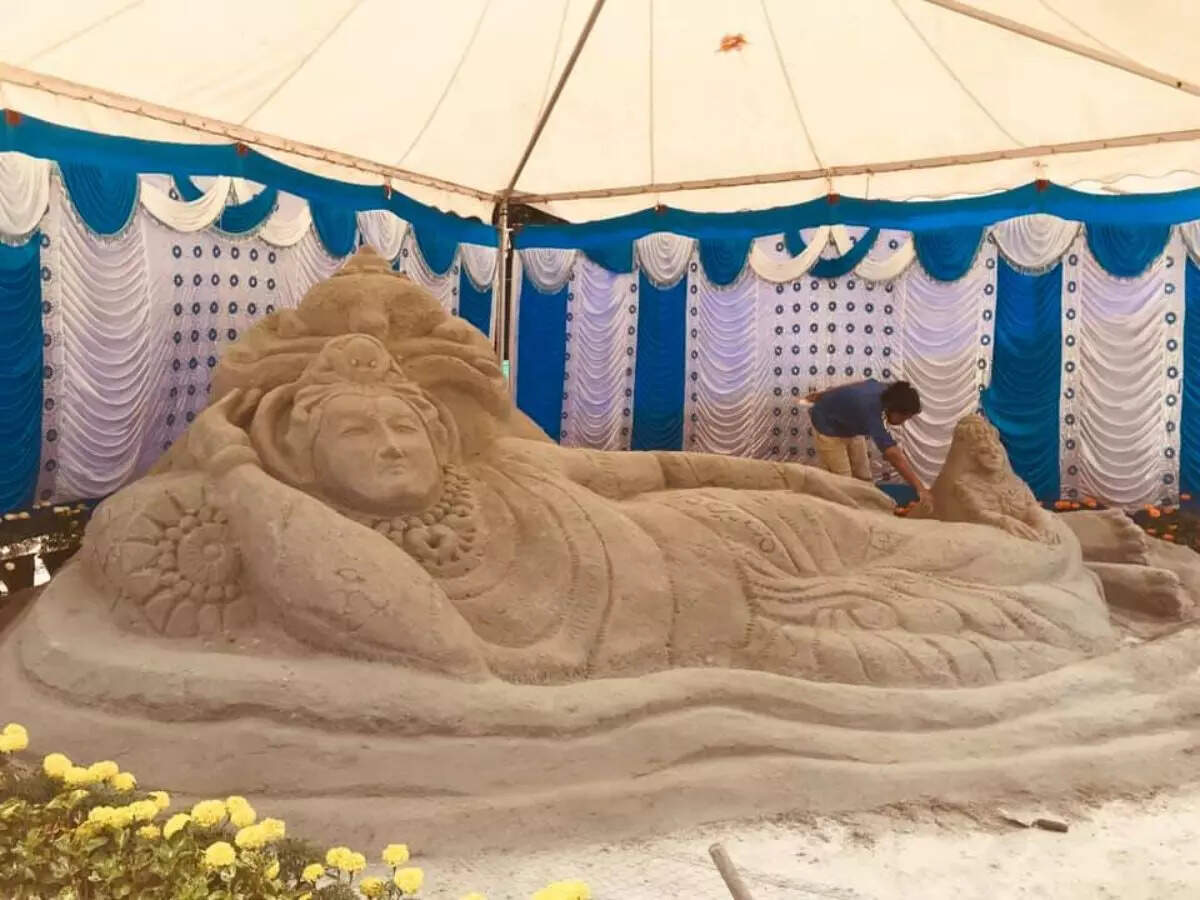 Spread over 13,500 square feet, the museum showcases the city's rich heritage and wildlife. These are presented in 16 different themes and some of the most stunning works include the sculpture of Tom and Jerry, Chamundeshwari and a giant 15ft idol of Lord Ganesha. There are also monoliths of Krishna, Arjuna and Buddha. The Christmas tree and Santa Claus also look interesting. You will be amazed to see the Disneyland characters adorning the museum which are absolutely fascinating.
How to reach?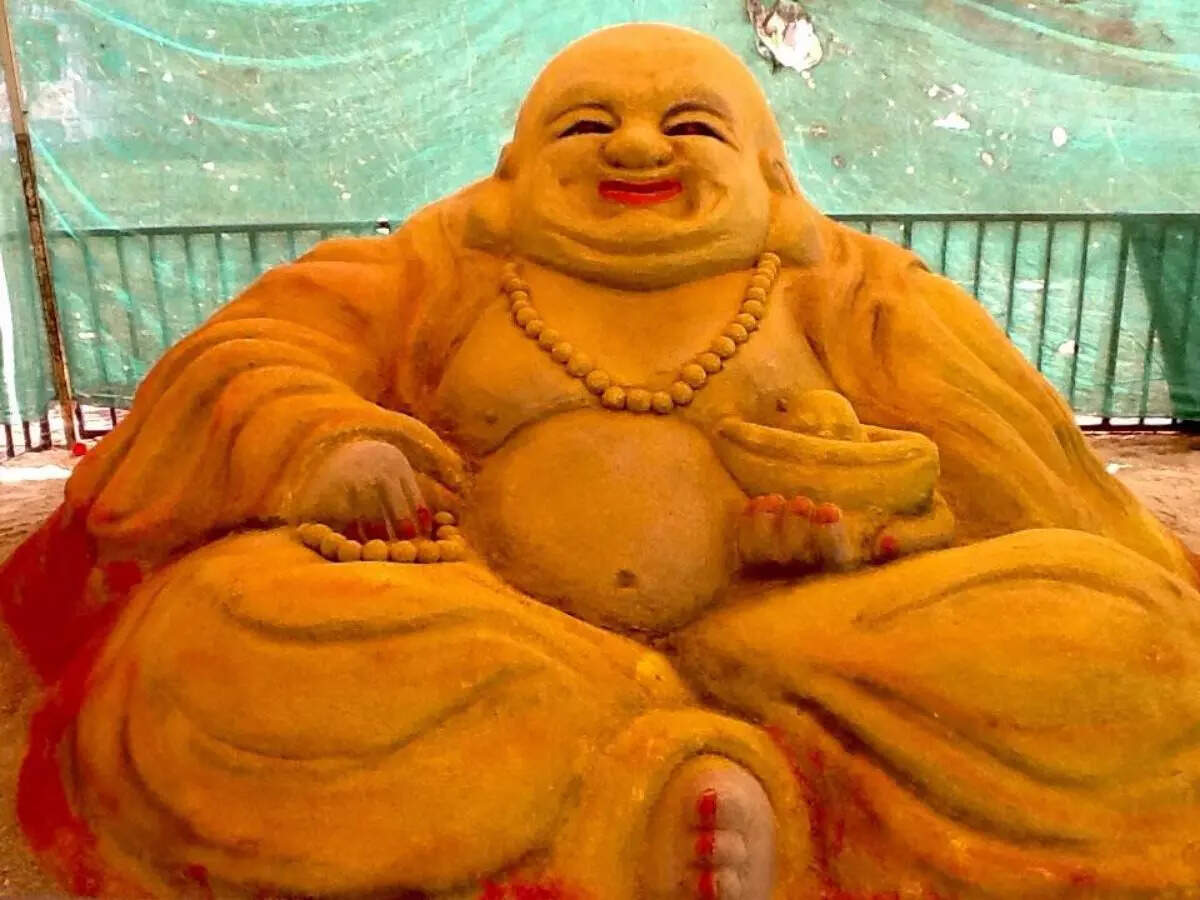 It is quite easy to locate the sand sculpture museum. It is located near the base of Chamundi Hills in Sapthamathruka Layout, close to the bus stop.