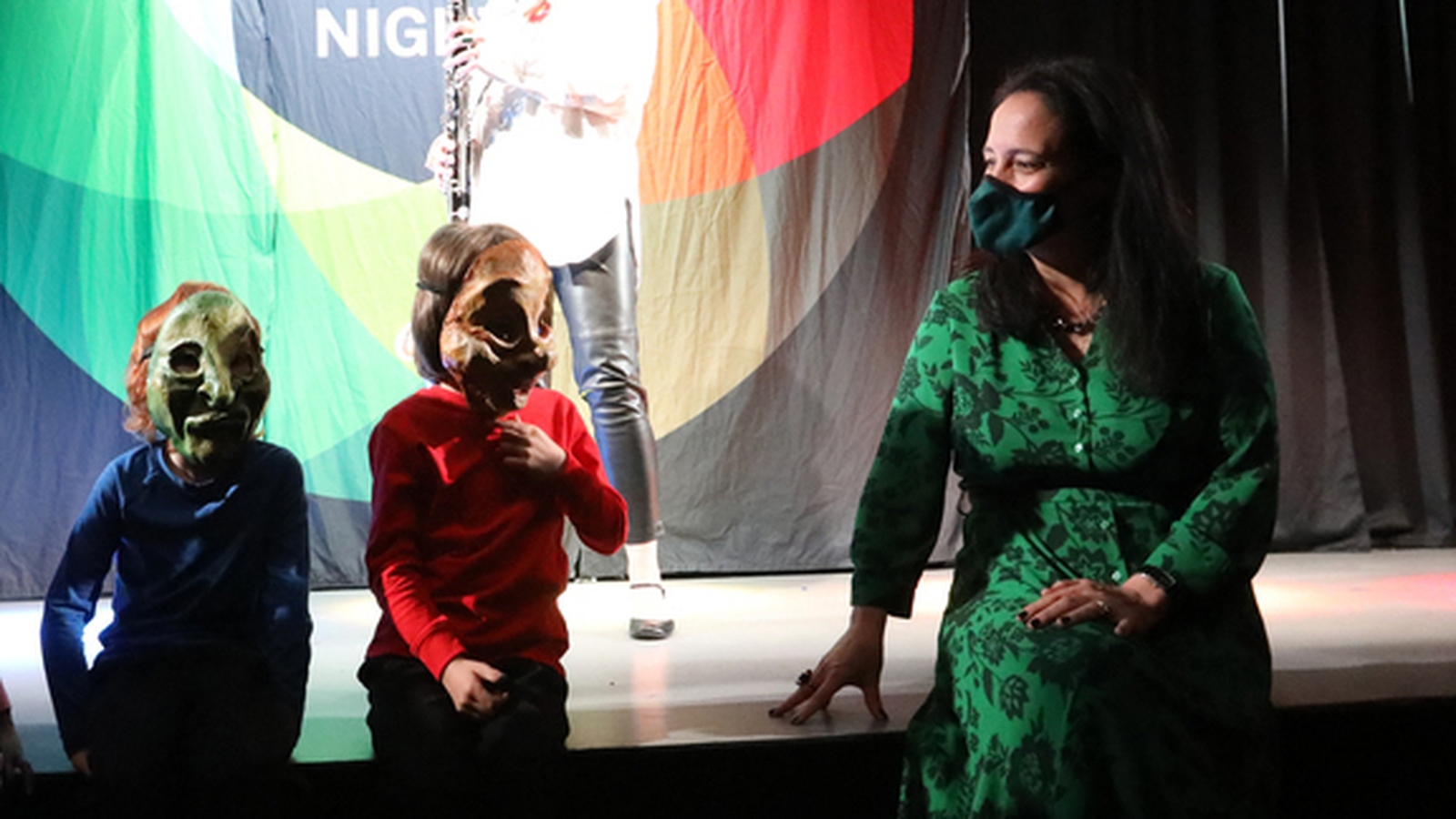 Diversity and inclusion on the Culture Night menu
From museum visits to dance performances, from architecture to circus performances, Culture Night aims to show the richness and diversity of Irish cultural heritage.
Following last year's online event, the theme for this year's Culture Night is "Come Back Together" as audiences return to the live performances.
All events, indoor and outdoor, are subject to applicable government guidelines and participants are advised to check capacity and other details online.
Culture Night is produced by the Arts Council in partnership with local authorities and cultural organizations on the island.
Events take place in the evening and are free. There will also be a number of subsequent events this year as part of the ongoing work of the Night Economy Working Group.
The Minister of Tourism, Culture, Arts, Gaeltacht, Sports and Media Catherine Martin thanked all the organizations which, according to her, have taken up the challenges posed by the public health restrictions by developing an innovative and accessible program .
This year's program aims to celebrate diversity and inclusion and showcase new and established artists from all walks of life and traditions.
Arts Council Director Maureen Kennelly described Culture Night as a "happy night" which she said is a reminder of the cultural and creative experiences available year round.
---
Read more:
The hunting museum and the milk market will host Culture Night events
Longford ready for African carnival for Culture Night
---
In addition to the live performances, there will also be online events, while RTÉ offers specially commissioned performances and themed programming on radio, television and online.
More information about Culture Night can be found at www.culturenight.ie and on rte.ie/culture