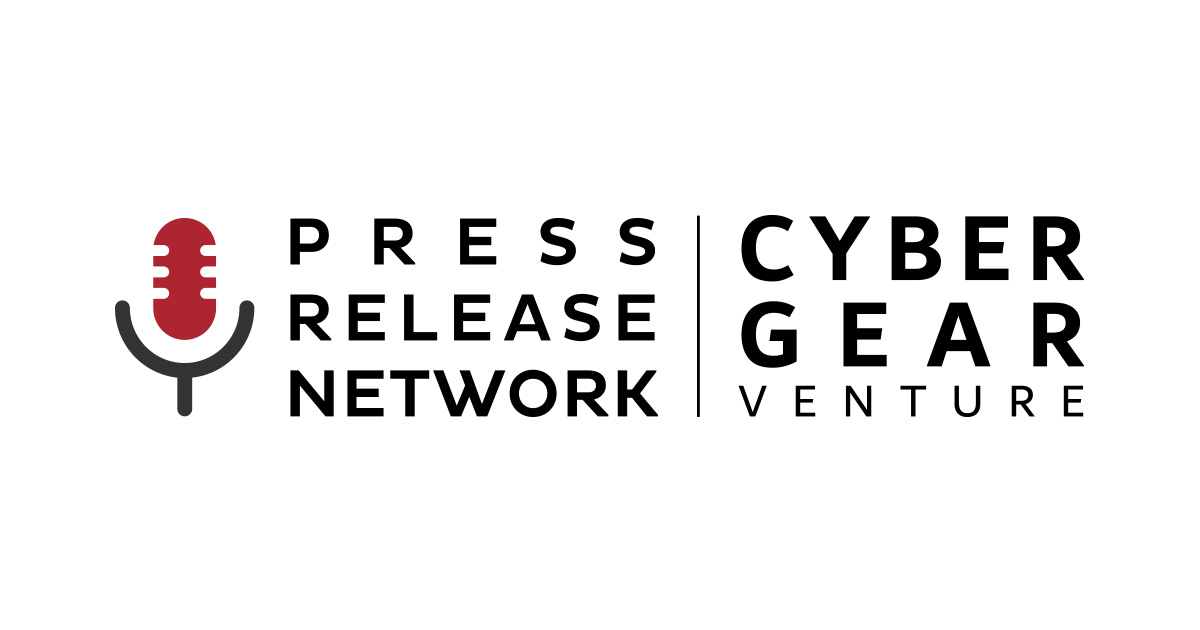 Opera Gallery Dubai unveils new sculpture by Valay Shende at Four Seasons DIFC
Opera Gallery Dubai is proud to display a brand new sculpture by world-renowned Indian artist Valay Shende, in line with the start of Dubai Watch Week (November 24-28).
Placed in the middle of the elegant lobby of the Four Seasons DIFC, the life-size sculpture is a standout addition where hotel guests can admire the dazzling copper artwork adorned with more than 3,000 individually tuned timepieces.
Shende's life-size sculptures capture the tension between tradition and modernization in his native India. Based in Mumbai, Shende's practice focuses on the daily lives of city dwellers in a time of rapid change. The sculpture placed at the Four Seasons DIFC heroizes India's working class, especially the 'dabbawalas', who are workers who deliver hot meals daily throughout the city and are known for always being on time.
In addition to her signature metallic beads, Shende uses unconventional sculptural materials such as timepieces and copper-clad fiberglass to add glamorous and visually arresting elements to her everyday subjects.
The entire body of the sculpture is created using tiny watches, making it a fitting addition to the hotel lobby just in time for Dubai Watch Week, the city's premier watch event.
Shende has shown at international venues including the Havana Biennial (2003), Fukuoka Asian Art Museum (2004), Tate Modern (2006), Serpentine Galleries (2011-12) and Kuandu Biennial (2014) among other important places, public and private collections.
Sylvain Gaillard, Director of Opera Gallery Dubai commented,
"We are extremely excited to continue our partnership with the Four Seasons DIFC by unveiling our prized sculpture by renowned artist and sculptor Valay Shende in time for Dubai Watch Week – the piece is sure to be an eye-catching and glamorous addition to the already opulent lobby and sting the eye. interest of every guest, as Dubai Watch Week is taking place at DIFC."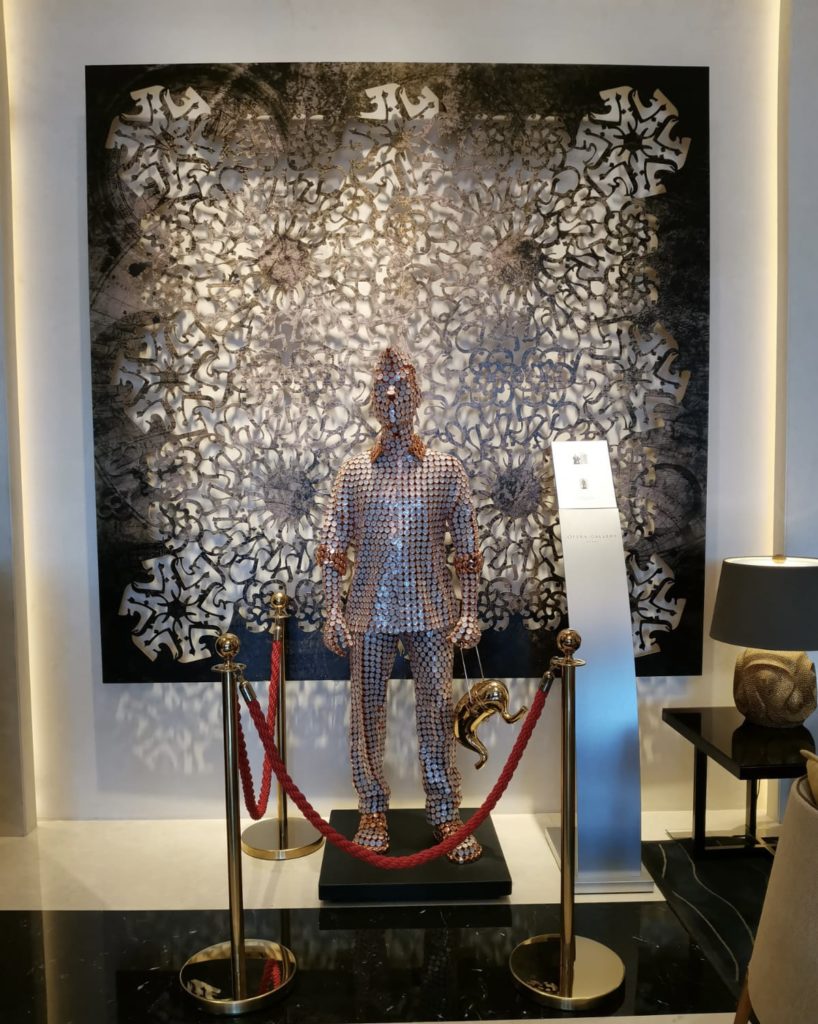 Renan Astolpho, General Manager of the Four Seasons DIFC, added:
"Art is a vital part of our brand and our guest experience. We are incredibly thrilled to welcome Valay Shende's world-renowned sculpture to our lobby and to further our partnership with Opera Gallery – it's is the perfect timing and placement given that it is Dubai Watch Week."
The Opera Gallery and the Four Seasons DIFC invite you to discover Valay Shende's sculpture in the lobby of the Four Seasons DIFC.