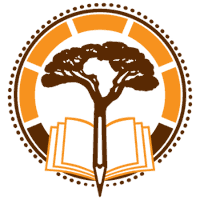 The Asante Africa Foundation organizes a fundraiser | Culture
The Asante Africa Foundation will celebrate its 15th anniversary with a fundraising event, "Let's Get Wild," from 5:30-8 p.m. on Saturday, May 7, at the historic Friesman Dairy in Livermore.
Founded in 2007, the Livermore-based organization sponsors education, life skills and leadership programs for young people in Kenya, Tanzania and Uganda. Fundraising will include wine tasting, live African drumming and "stories from the field" with special guests Richard Mabala and Theopista Charles Seuya.
Mabala is a teacher and author of several children's books. Born in 1949, he renounced his British nationality and became a Tanzanian citizen in 1982. He was also a founding member of the Tanzanian Gender Networking Program and HakiElimu, a group that promotes the right to education, and director of Tamasha, another non-governmental agency working for youth empowerment.
A graduate of the University of Bristol in Britain, Seuya is the foundation's national director for Tanzania.
The evening will also include catering by A Loveable Feast, as well as silent and live auctions with trips to Tanzania, Italy and Bali. Tickets are $225 and are available at bit.ly/3vwjEJX or 415-876-9718. For more information, email [email protected]