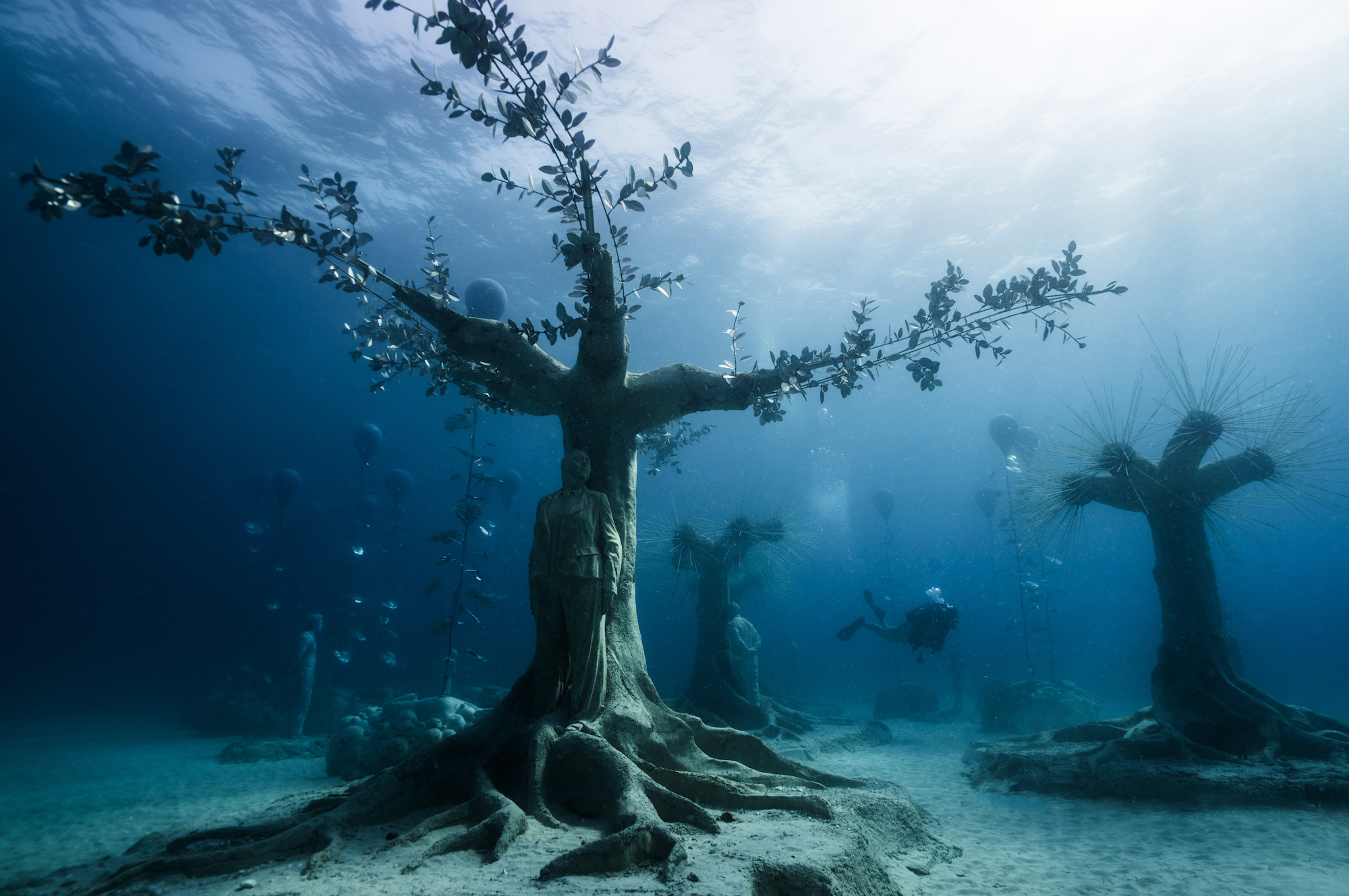 Ayia Napa Underwater Sculpture Museum is now open off the coast of Cyprus
If you're heading to the Mediterranean this summer, be sure to pack your snorkeling gear. The The Ayia Napa Underwater Sculpture Museum (MUSAN) is open for business – and the images are haunting.
Located 200 meters off the coast of Aiya Napa on the Eastern part of Cyprus, MUSAN depicts a forest full of trees, playing children and other fanciful characters. The trap ? Everything is under water. The museum was established by the British sthe culprit Jason deCaires Taylor, well known for his underwater exhibits (like this recent one off the French coast). Like all deCaires Taylor projects, MUSAN has strived to create a habitat for life in the ocean while examining the impact of humans on the natural world.
In order to create the surreal experience of walking through a dense underwater forest, hybrid weighing 13 tons were lowered into the sea. In other sections, gray children are frozen in the middle of a game in the forest, and some are seen pointing cameras at the human race as a critique of how the world currently tends to treat nature.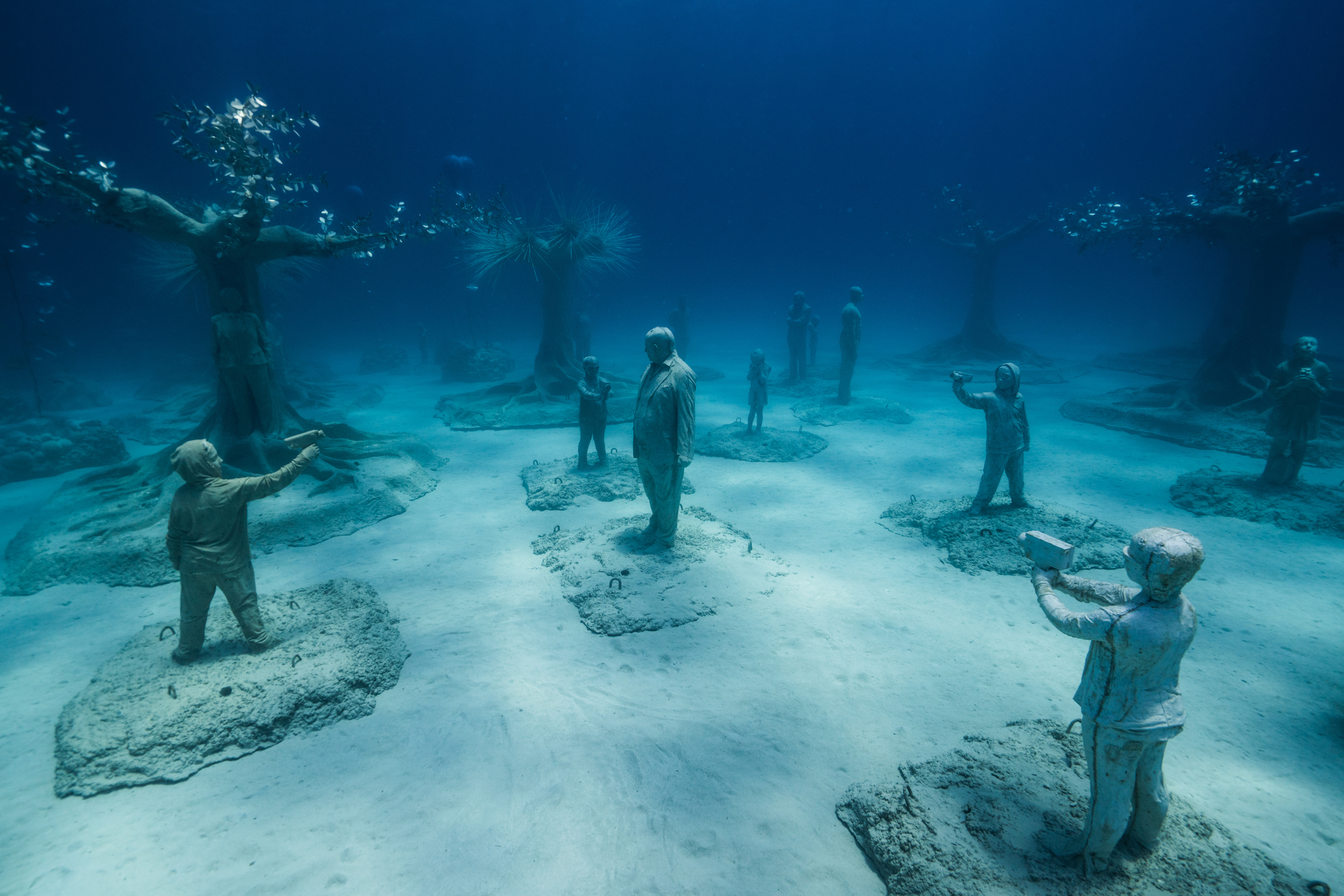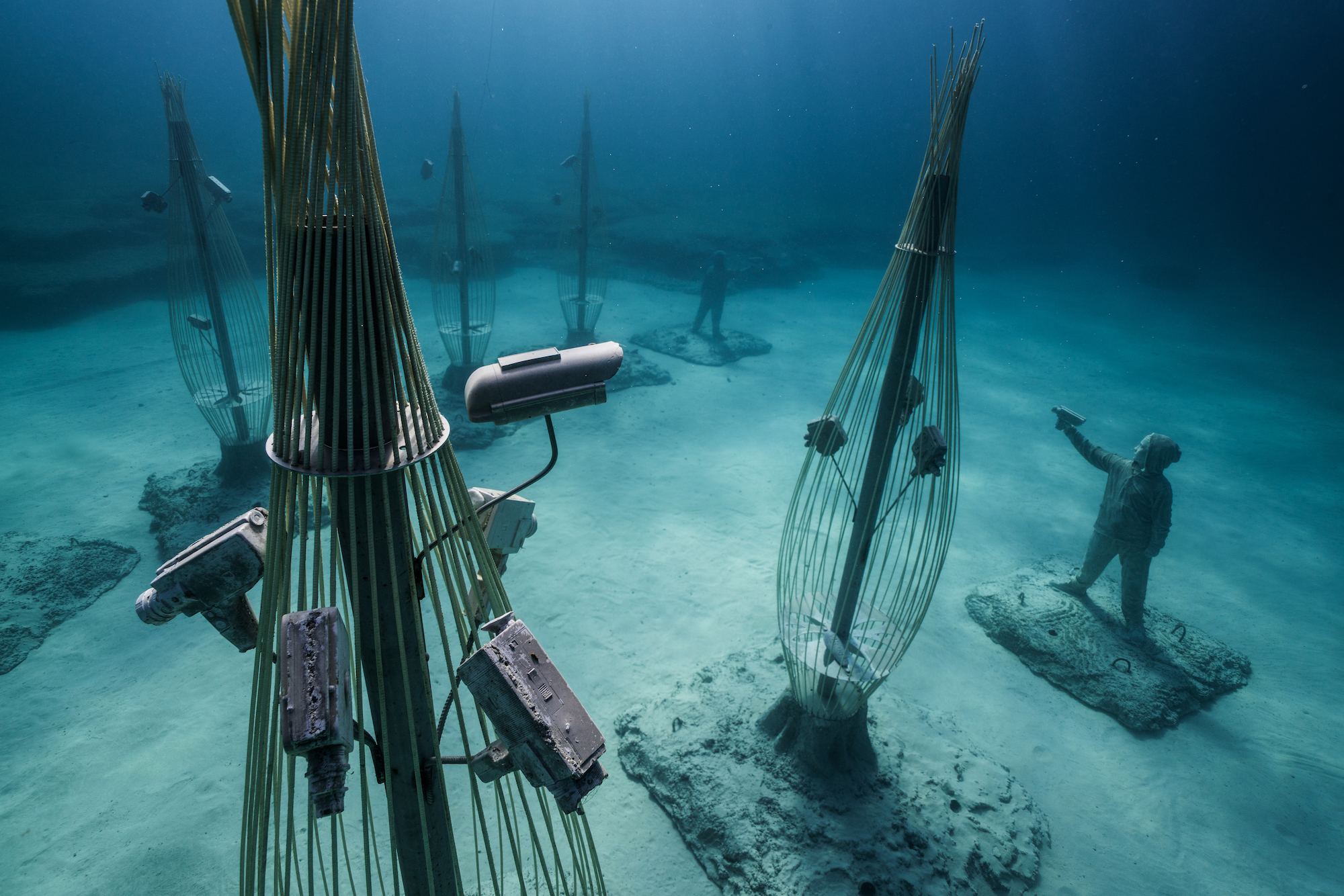 Each of the sculptures is made from pH neutral materials, so there is no negative impact on the surrounding environment. it will only get better with time and age.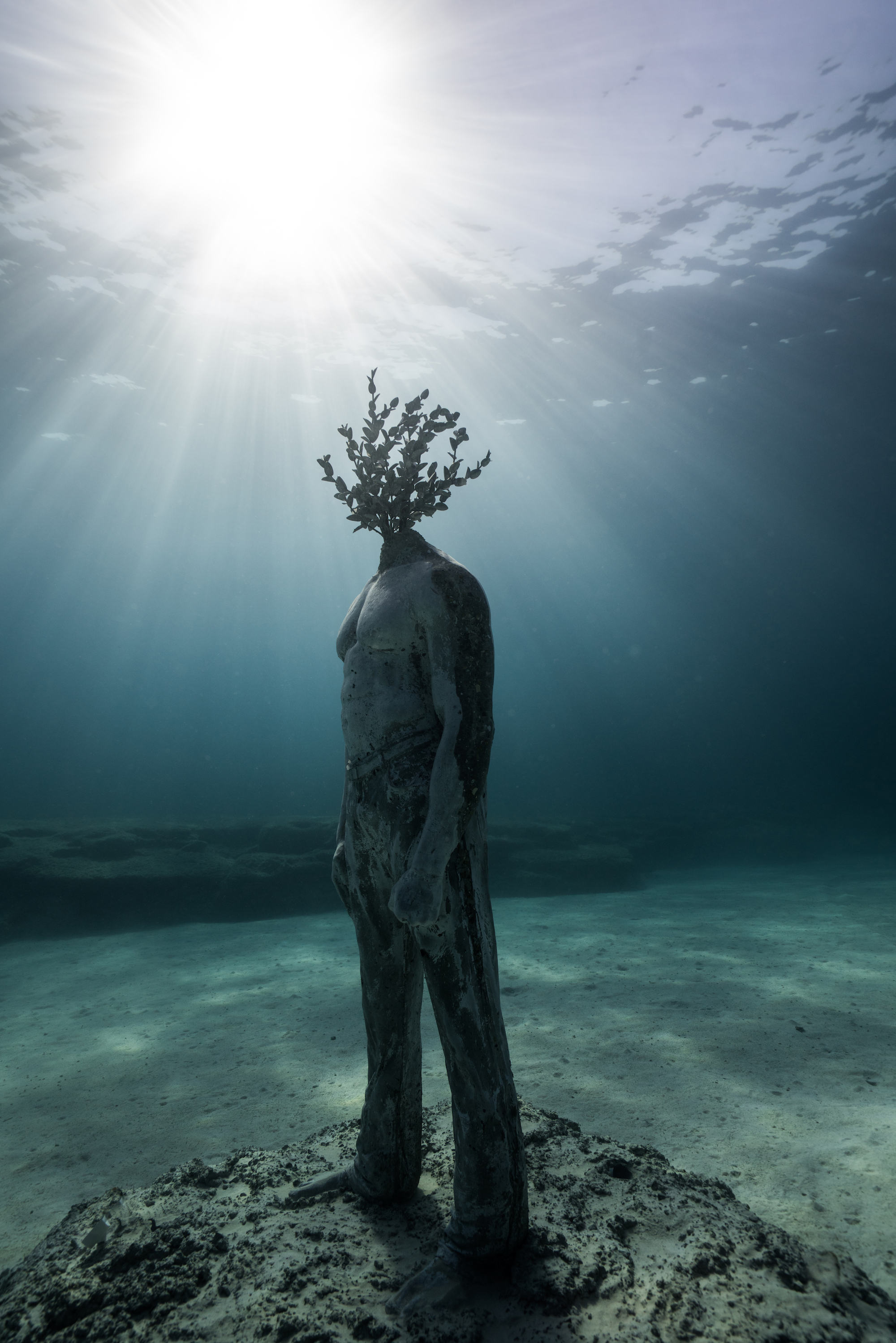 Do you like your art underwater? So know that there is now a museum in the Great Barrier Reef.
And that ancient wreck in Greece has also been turned into a museum.