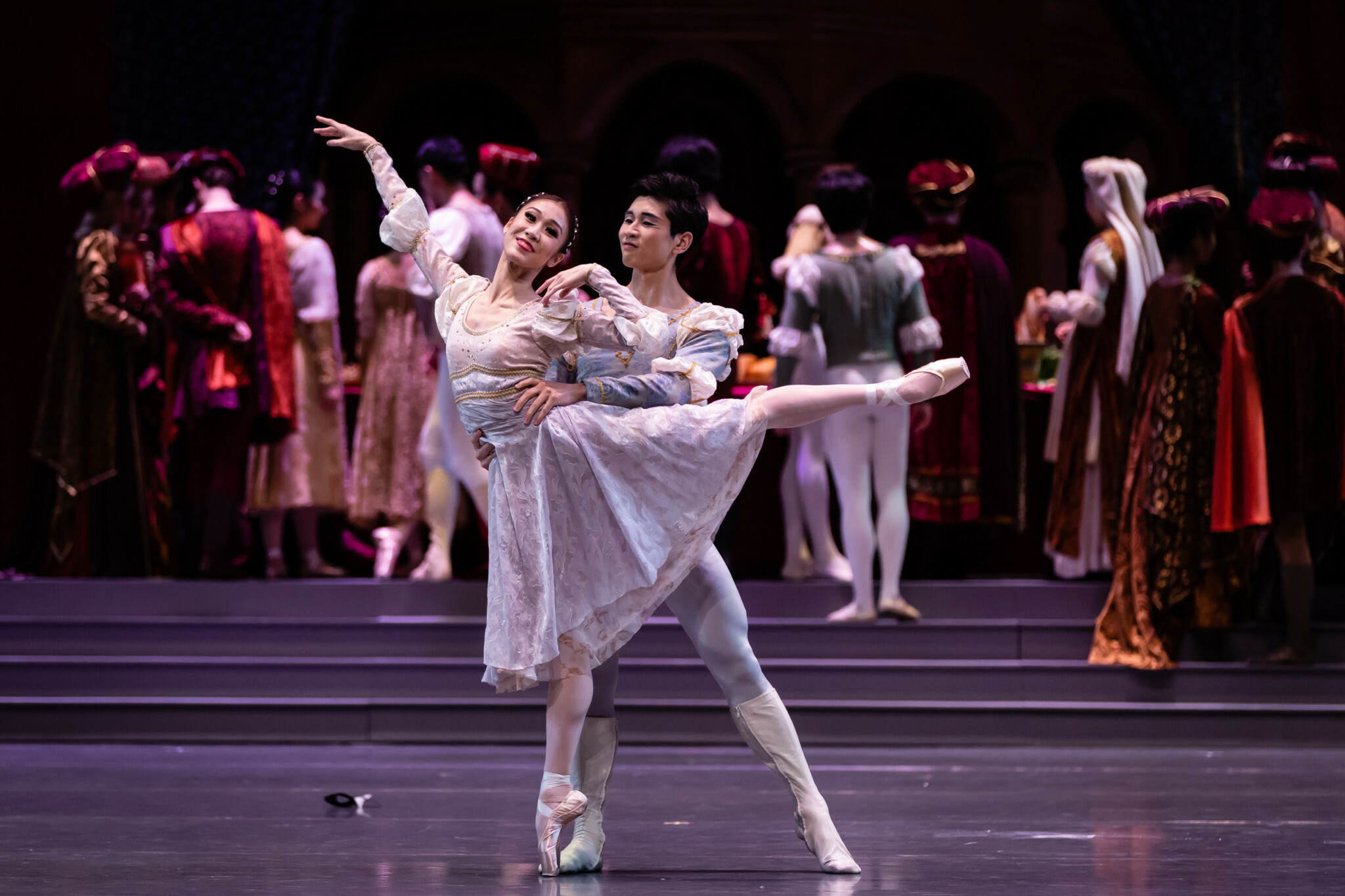 The Singapore Dance Theater unveils its new name
Founded in 1988 by Anthony Then and Goh Soo Kim, the Singapore Dance Theater (SDT) began as a group of seven ballet dancers in a modest dance studio on the second floor of a colonial bungalow on Killiney Road. It has now become Singapore's national dance company made up of 36 dancers and apprentices – with a repertoire ranging from classical ballet to contemporary ballet. Those familiar with the dance and art scene in Singapore would have attended his shows such as the Ballet Under The Stars seasons at Fort Canning Green and Passages Contemporary Season.
Three decades later, the dance company unveils its new name: Singapore Ballet. This highly anticipated news was announced at the opening of the Singapore Ballet Festival which ran from December 10-12. By changing its name, the company hopes to present itself in the most authentic light, while remaining an ambassador for dance and for Singapore.
Artistic Director Janek Schergen, who has led the ballet since 2008, says: "As three decades passed, a confident maturity for SDT was now in place and the company had its own unique identity. To reflect this and show this confident maturity of the nature of our organization, it has been decided to rename ourselves Singapore Ballet."
This is incredibly exciting news for dance fans in Singapore – and we can't wait to see what the Singapore Ballet has up its sleeves from now on.