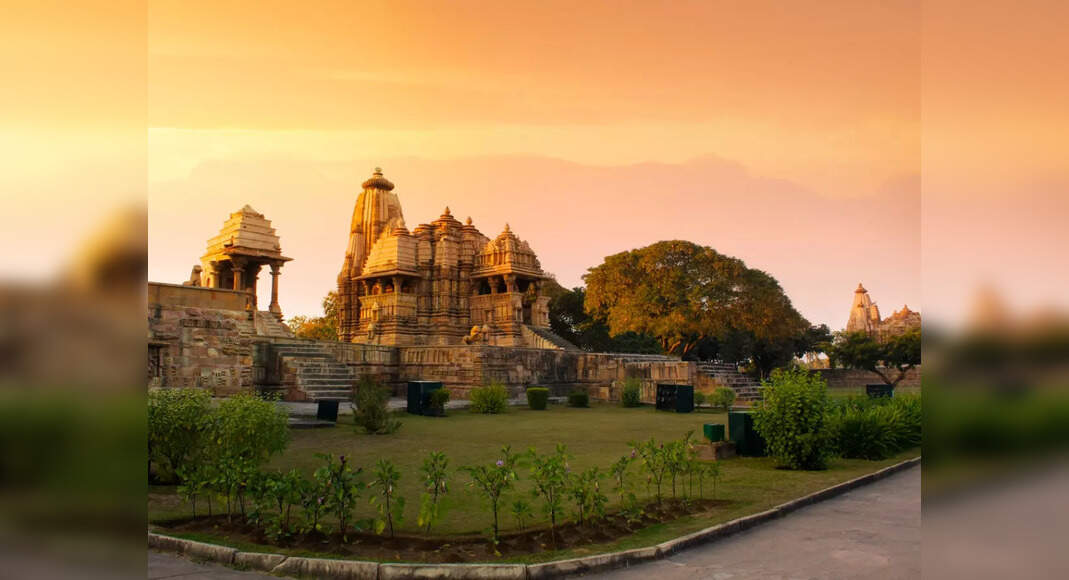 Khajuraho Dance Festival will start on February 20
The 48th Khajuraho Dance Festival is set to start from February 20, 2022 at Khajuraho in Madhya Pradesh. Mangubhai C. Patel, Governor of Madhya Pradesh, will inaugurate the festival, alongside other dignitaries, Minister of Tourism, Culture and Spirituality Usha Thakur; the Minister of Micro, Small and Medium Enterprises, Om Prakash Sakhlecha; and MP Vishnu Dutt Sharma.
The festival will be held from February 20 to February 26. The festival is one of the most famous in the country, which features various dance forms in the country. Renowned dance artists from India and abroad will gather here to perform.



The festival will also present the artists with the National Kalidas Prize for Dance and the Madhya Pradesh State Rupankar Kala Award during this ceremony.
Khajuraho is a historic beauty, with much to offer visitors. It is a city of temples, with some of the most intrinsic works of art. These prominent works of art are erotic in nature, haunting and disconcerting at the same time. Khajuraho is also a destination shrouded in myth and legend, and with so much history, it serves as the perfect backdrop for a dance festival.
This year, the festival will also host major events, which revolve around the cultural landscape of Indian dance styles. Visitors will also be treated to an art-travel exhibition focusing on Kathak-Nepathya, art exhibits from other countries, conversations with artists and art scholars, among others. It is a unique destination for artists and art lovers.